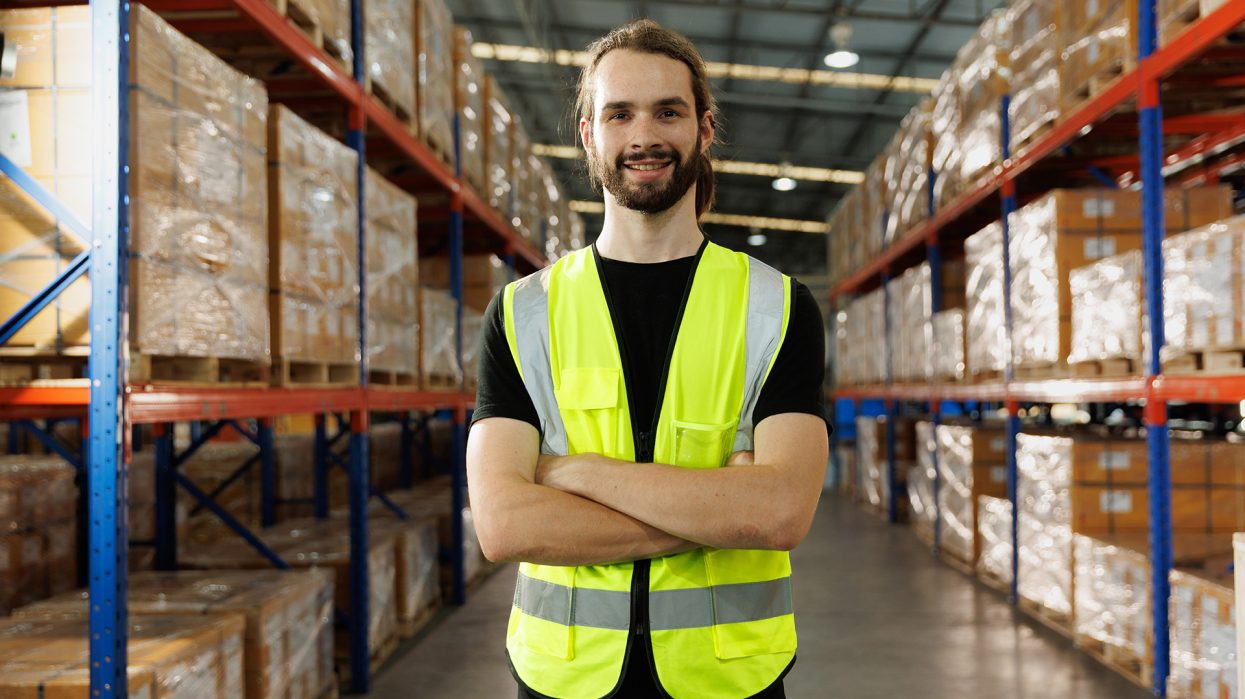 Understanding people + Understanding business = Workforce Solutions Success
Since 1999, Staff Australia has been helping employers find the temp or permanent staff they need, and helping job seekers find rewarding employment.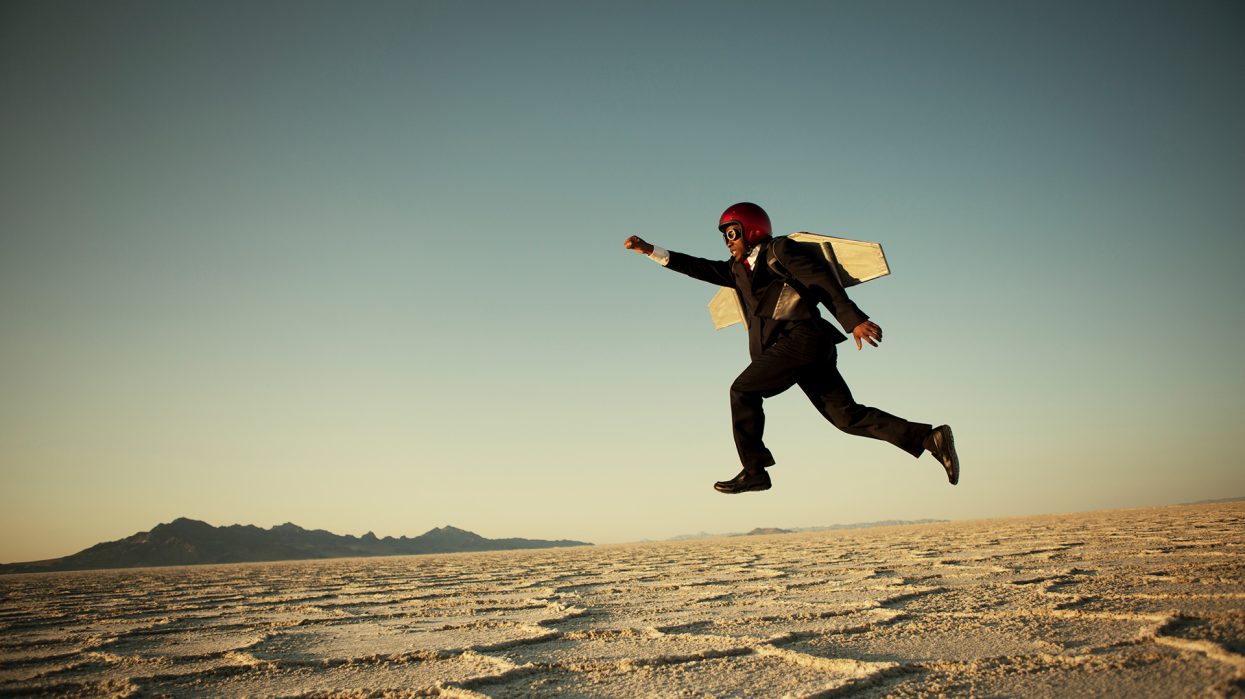 It's time to SOAR!...
into your new role with Staff Australia
Register with us to receive job alert notifications
Job Seekers can register to receive job alerts for any new jobs added on a daily or weekly basis. Simply register with us now to keep on top of the latest jobs available.
Register with one of our local branches
We're always looking for good workers, so make sure you register with your nearest Staff Australia office.
Finding great staff is our job!
Since 1999, Staff Australia has filled thousands of vacancies with skilled and motivated workers. People are our business and we know how important it is to have the right team in place. Whether you're looking for casual or part-time workers to meet seasonal requirements, or permanent employees to grow your capability, we'll work overtime to find the best fit.
Contact us to find out how we can help you to find the right candidate for you!